Hedge Trimming
Over the years, Best Green Hedges has built its reputation and client base through its core service of hedge trimming.
Best Green Hedges provides trimming services for hedges, ornamental shrubs, bushes, and trees, and also specializes in hedge damage report from snow and ice damage. While hedge trimming service providers are often a component of full-service landscaping companies, Best Green Hedges is a trade-specific company that specializes in the art of hedge trimming.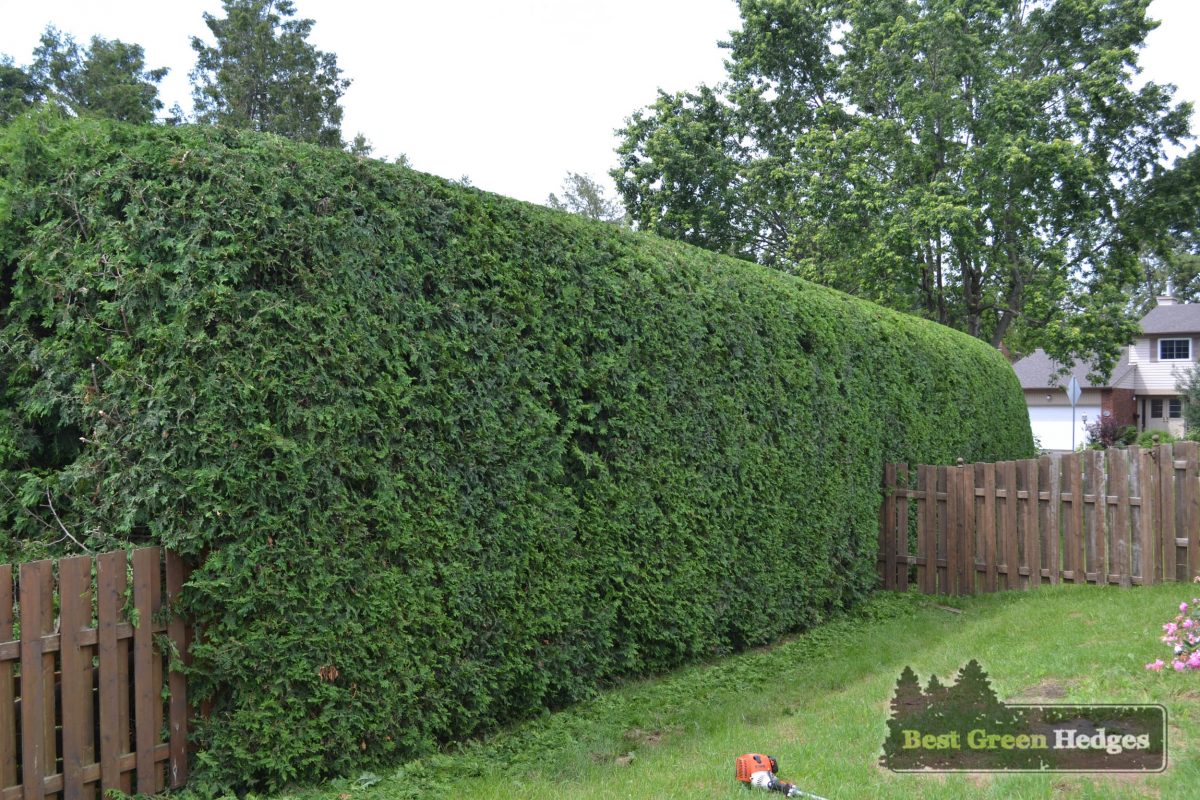 Advantages of hiring a trade specific company like Best Green Hedges include:
Peace of mind knowing the job will be done right.
Expert advice tailored to individual clients needs.
Increased property value. Demanding a higher price for your home requires it to be maintained and look nice on the outside as well as the inside.
Furthermore, Best Green Hedges' philosophy extends beyond the simple hedge trimming services; the company prides itself upon exceptional customer service, and ensures to spend quality time with customers to listen to their individual concerns and requirements, and to educate them on the condition and maintenance of their hedges, shrubs and/or trees. Following the completion of a job, the company also ensures to remove its footprint by removing all debris and waste from the work site.
With a growing regular client base and a strong emphasis on customer satisfaction and feedback, Best Green Hedges is continually striving to improve its services. Best Green Hedges truly prides itself upon quality and exceptional craftsmanship in its work, and invites customers to please visit its portfolio for samples of its work. Customers are guaranteed
personalized attention, competitive pricing, professionalism,
and an
exceptional quality of work
in choosing Best Green Hedges for their hedge trimming needs. To learn more about Best Green Hedges services, please
contact us so we can call you back at our earliest convenience
.